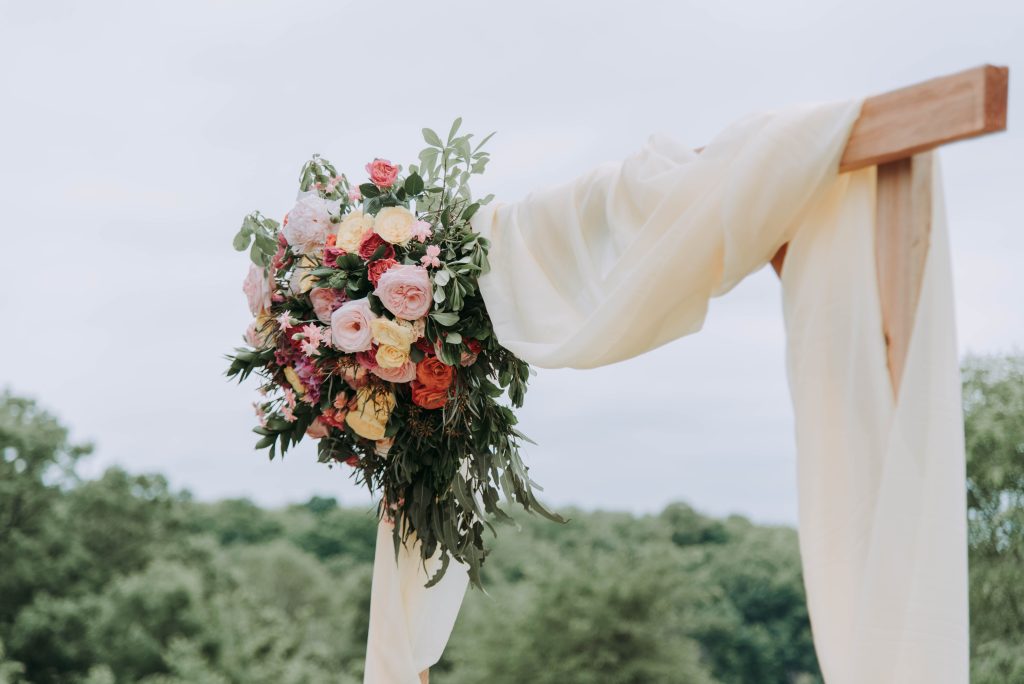 You will find a welcoming ambience with its unique look and feel, flair and elegance for your special day.
Weddings at Skilpadvlei are a delight! We love our venue because we know just how much it has to offer. Our food is truly delicious, with a fresh ingenuity we think you'll love, and our staff – well, they're top notch.
By providing a neutral canvas, we encourage you to create your own unique celebration by deciding on either a small intimate wedding reception or a larger extravagant affair in this stylish, comfortable and relaxed atmosphere.