The farm derives its charming name from the legendary colony of tortoises that was found in the vlei in the 1800's. The beautiful piece of land was dubbed Skilpadvlei and has been in the hands of the Joubert family since 1917. Today, fourth generation Willie Joubert upholds the proud family tradition of harnessing the rich potential of the land with a dedicated commitment to quality. Skilpadvlei is a fully operational 78ha farm.
Facilities include:
• a relaxed farm style restaurant offering you a delectable food and wine experience, while the kids take advantage of the in-and-outside play area
• beautiful wedding and conference venues
• country-side accommodation with views of the farm landscape and mountain areas
• wine sales & wine tasting area
• a gift shop to pick up something to remember us by.
This versatile farm is fast becoming one of the most popular family destination on the wine route.
Trading Hours: 08:00 – 21:00
Wine & Cheesecake Pairings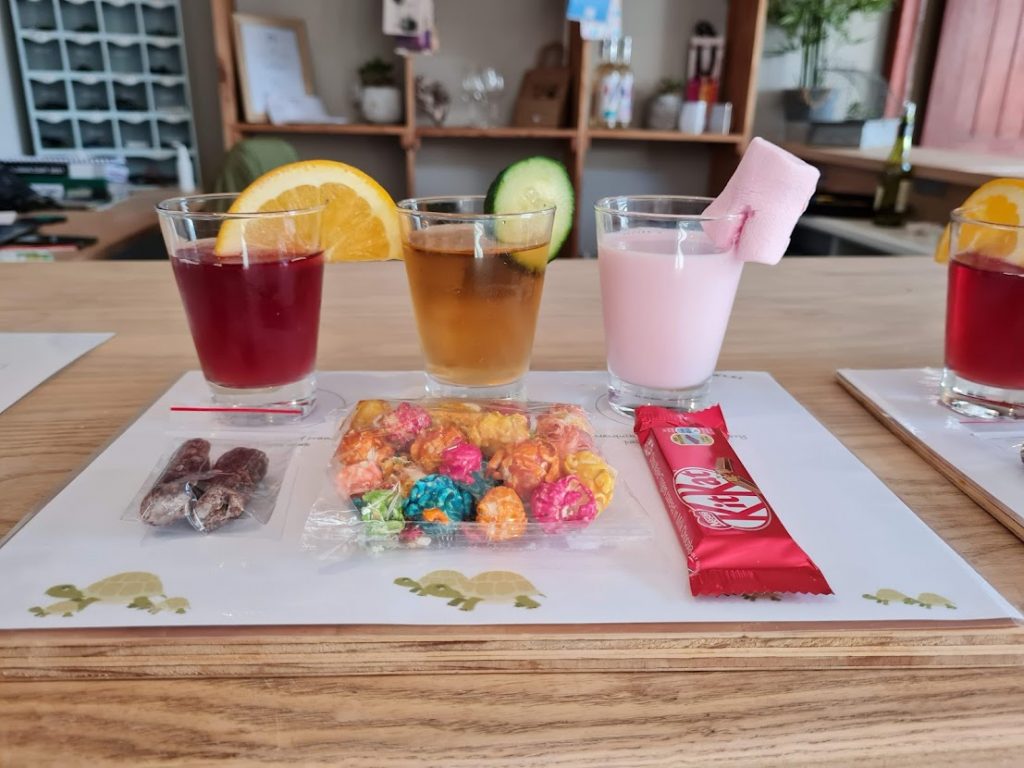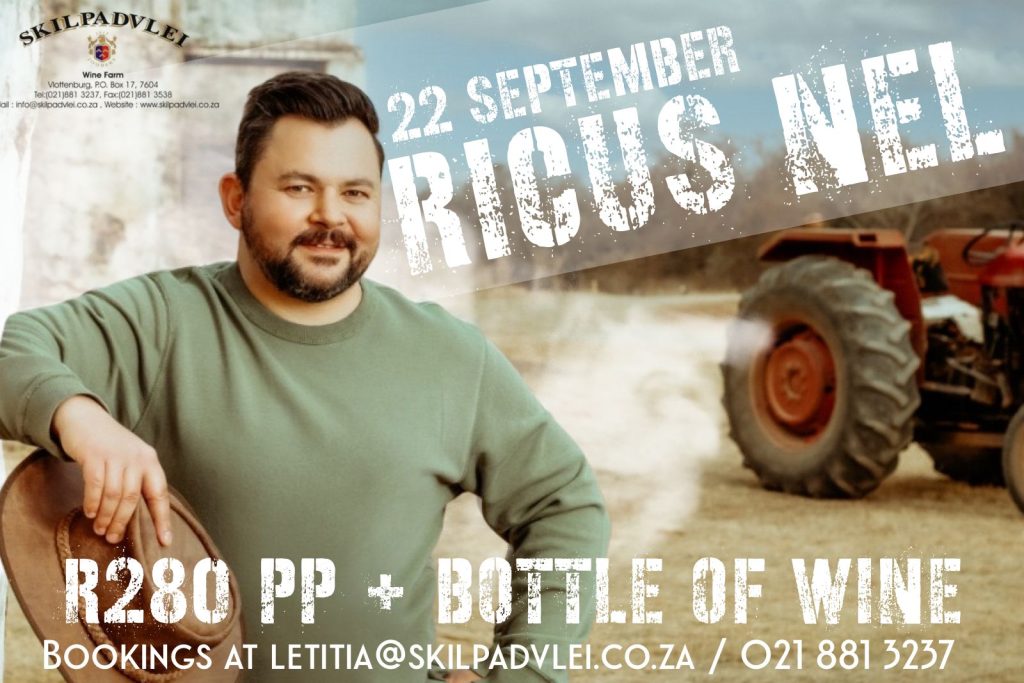 Want to stay up to date with all our promotions? Join our mailing list: