Skilpadvlei Wine Farm offers excellent facilities for weddings and functions with various options available for your breakfast, lunch or dinner needs.
Our charming ML Joubert Hall with its beautiful surrounding garden and picturesque views can accommodate between 40 and 180 guests.
Take some time to soak up the view and then feast on a Traditional South African Buffet. Round the night off with that special someone on the dance floor. Best of all, there is NO VENUE FEE. A rarity in this day and age! And if load shedding strikes, we have a generator so the fun doesn't have to stop when the lights go out.
Please contact us at functions@skilpadvlei.co.za or 021-881 3237 to book this gorgeous venue.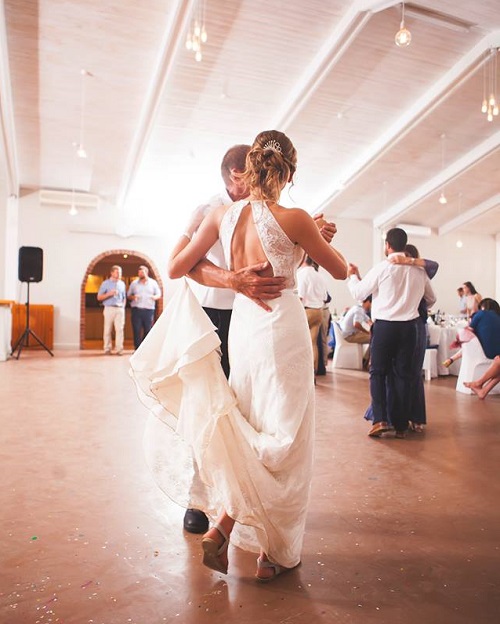 Want to stay up to date with all our promotions? Join our mailing list: