Guest Cottages
All cottages are self-catering with barbeque facilities, its own private patio and a communal swimming pool.
TV channels include SABC 1, 2 & 3, e-tv and limited DSTV channels. View our 2017 prices here.
Waterskilpad 1, 2 & 3
3 Open plan bachelor cottages with a fully equipped kitchenette, living room area and en-suite bathroom with a shower.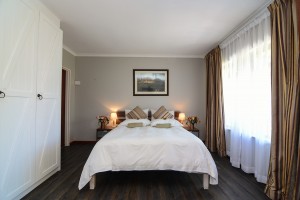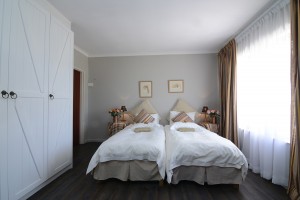 Padlopertjie, Suurpootjie & Rooipens Cottages
Three cottages with 2 bedrooms, 2 en-suite bathrooms, a fully equipped kitchen and living room with additional twin beds.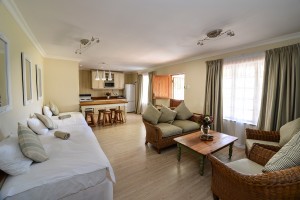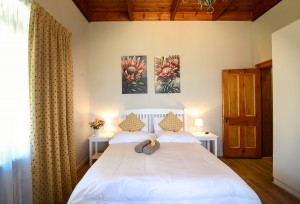 Bergskilpad Cottage
A three bedroom cottage with 2 bathrooms (one en-suite), a fully equipped kitchen, dining and living room.