A relaxing stay at Skilpadvlei
The ideal getaway for nature lovers
Skilpadvlei can accommodate guests in one of the seven self-catering cottages along the dam or the eleven bed & breakfast rooms at the manor house.
The surrounding vineyards and landscape is the natural habitat of various bird species whilst the dam offers black bass and trout fishing.
Take a hike through the vineyards and enjoy the panoramic views the farm offers.
Our 11 bed & breakfast rooms all boast names of different types of wines.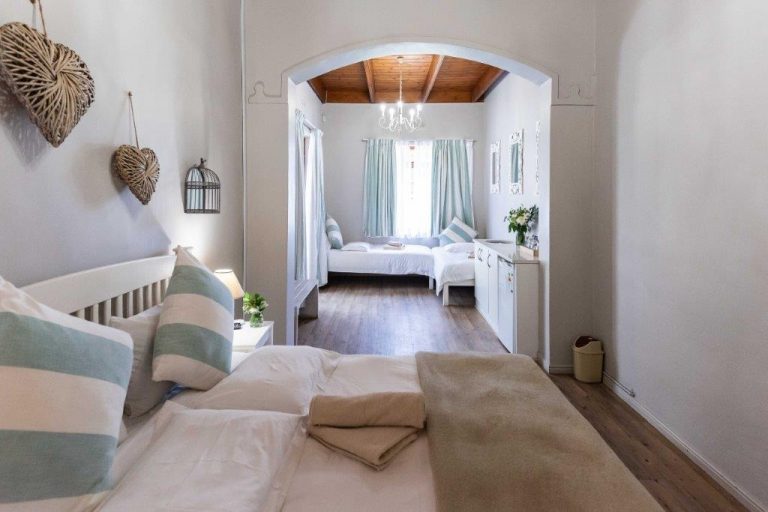 We have 7 self-catering guest cottages, named after different tortoises.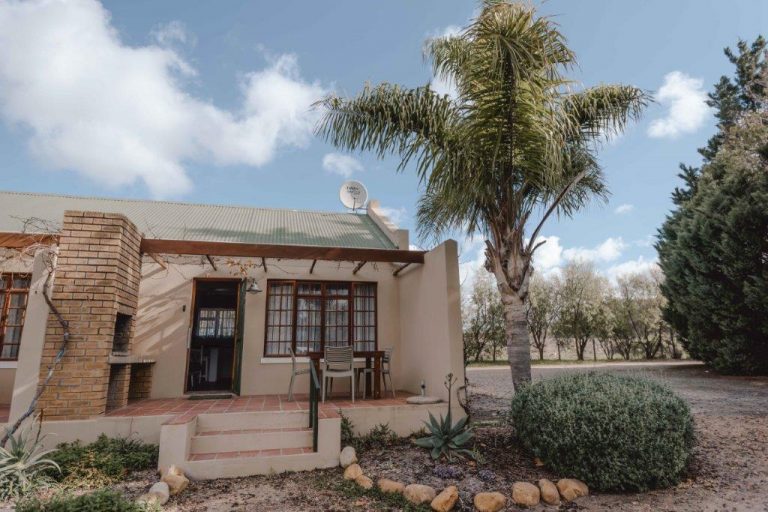 Want to stay up to date with all our promotions? Join our mailing list: